About Roctek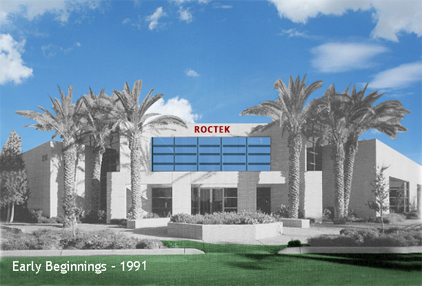 ROCTEK was incorporated in 1985 to address software computer applications for the general construction and heavy construction industries. As the construction software industry's leader in graphical digitized takeoff software, we are pleased that you have come to visit our web site.

ROCTEK International is a privately held software development company that has been making software products for the construction estimating industry for 25 years. We are specifically focused on graphical takeoff software that provides detailed quantity survey information, saves graphical records, and easily ties these quantities into practically any estimating program or spreadsheet system. We have established an 25-year track record of providing excellent support for our customers. Their expressions of satisfaction and encouragement are numerous (see Testimonials ), and we intend to continue our high level of support as well as make further advances in takeoff software in our products' functions and features.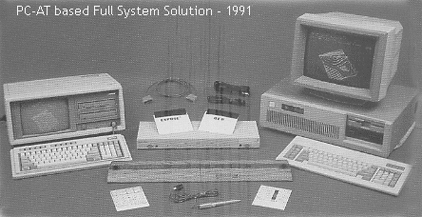 As of this date, we have shipped well over 6,000 copies of our Takeoff products to a large variety of customers. These customers range in size from the owner-operated General Contractor to multi-billion dollar international conglomerates. ROCTEK takeoff software is designed for estimators, architects, general contractors, concrete, roofing, interior, tiling, landscaping, paving, excavating & grading, heavy, utility and road building contractors. Our software meets the needs of practically any construction trade. The highly user-friendly design lets our users become highly productive in a very short period of time.

ROCTEK International will be introducing cutting edge technology and expertise to the ROCTEK family of products that contractors the world over have come to rely on for all their estimating solutions.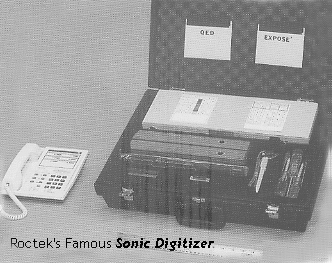 Please feel free to call us anytime, toll free at (800) 826-7763 to discuss your software needs and also provide us with your comments and suggestions on how we may serve you better.

Listed below is key contact information for your records
Sales
(800) 826 - 7763 ext 114
email: sales@roctek.com
Technical Support
(800) 826 - 7763 ext 113
email: support@roctek.com